Our path
differentiates us.
Location3 Investments is a real estate private equity and development firm focused on creating a unique investment thesis, based on an unparalleled understanding of economic cycles. Our main goal is to obtain above-market risk-adjusted returns by finding supply/demand imbalances in different sectors of the real estate industry. We also seek to partner with best-in-kind local operators/developers, depending on the location and asset type.
Extensive experience and knowledge of the international real estate market.
Since 2008, the company has built a strong reputation working with the highest standards of fiduciary care, transparent communication, and excellent investment performance. Strong pedigree demonstrated by a diverse track record and history of delivering highly competitive returns while showing an ability to structure complex transactions.
Experienced team with superior underwriting skills across all several real estate submarkets at different points in the real estate cycle.
Proven analytical dexterity, execution capabilities, and financial skills with the ability to identify hidden value and implement value-added strategies indifferent real estate sectors.
Strong local relationships allowed to capitalize on off-market transactions by sourcing deals directly from property owners, developers, and banks.
Solid banking, capital, and lending relationships across Florida, nationally and internationally.
Strict selection of Development Partners, Property Managers, and extending team members (attorneys, CPA, banks, title company, surveyors, architects, etc.)
Provide access to off-market opportunities thanks to a robust network in the sector
Offer unprecedented market insight and analysis capabilities to identify investment deals
Keep a nimble and execution-minded philosophy to respond quickly to opportunities
Emphasize investment strategies rooted in property-level of operations
Identify creative and effective multiple exit strategies
Achieve sustainable and superior risk-adjusted returns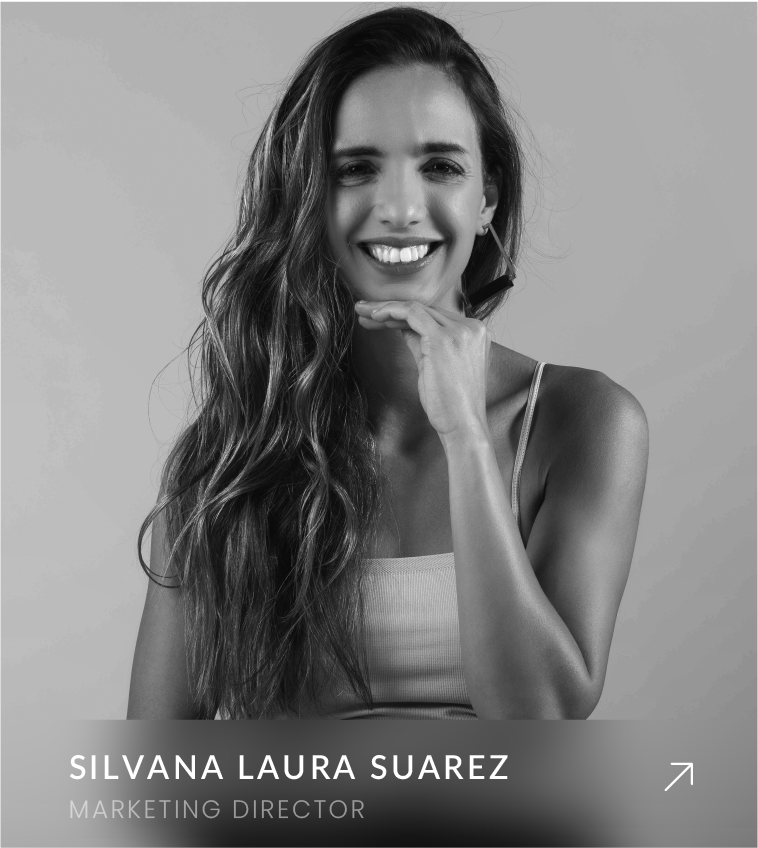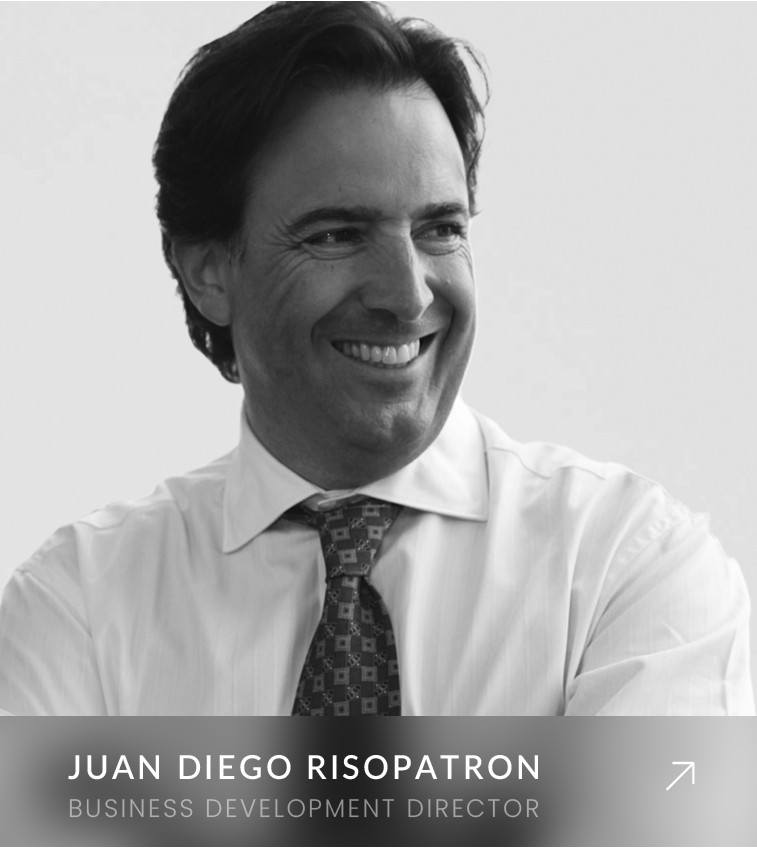 OF OUR SKILLED TEAM TODAY.​
By subscribing you are agreeing to Location3 Investments Privacy Policy. You can unsubscribe from Location3 Investments emails at any time by clicking the "Manage your Subscriptions" link in any of your emails.