Location3 Investments is a firm focused on creating a unique investment thesis based on an unparalleled understanding of economic cycles.
Navigating Real
Estate Cycles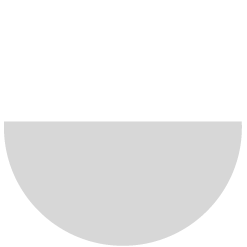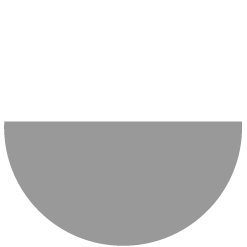 Is to obtain above-market risk-adjusted returns by finding supply/demand imbalances in different sectors of the real estate industry. We also seek to partner with best-in-kind local operators/developers, depending on the location and asset type.

The Village
at coral gables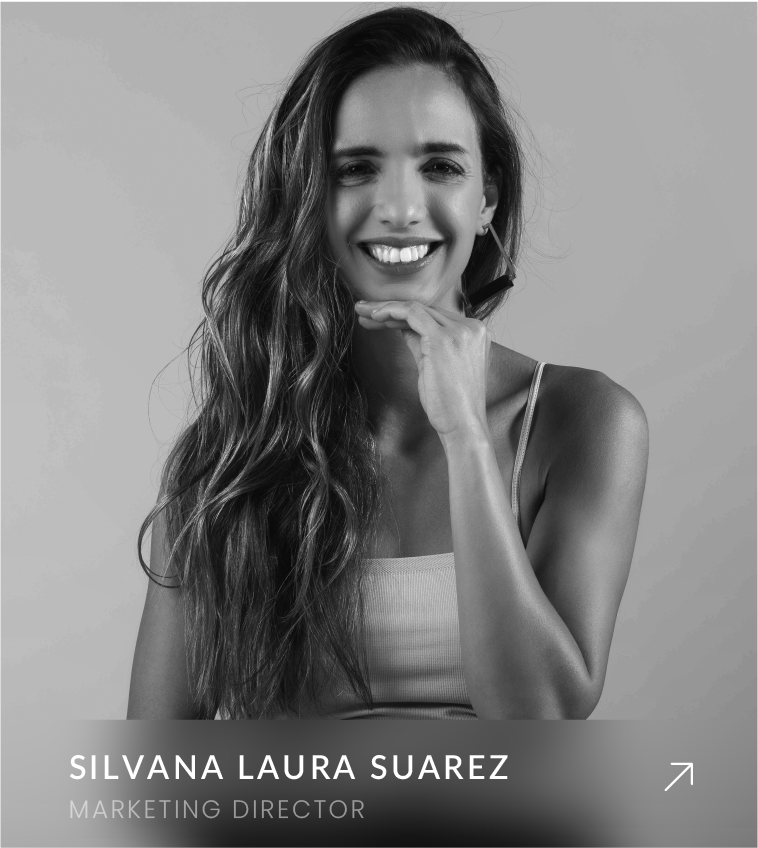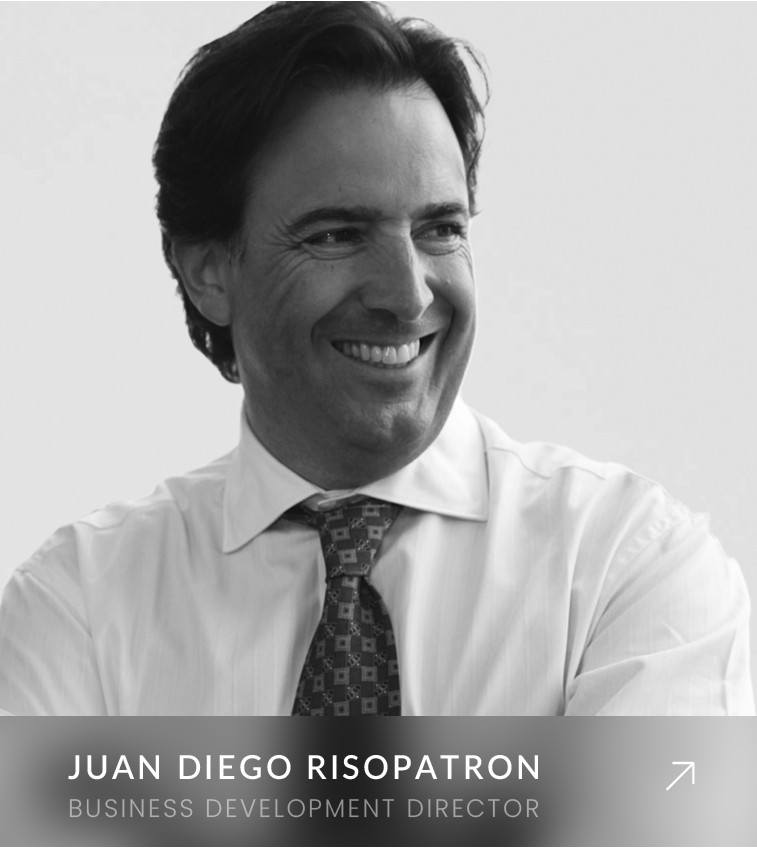 of our Skilled Team Today.